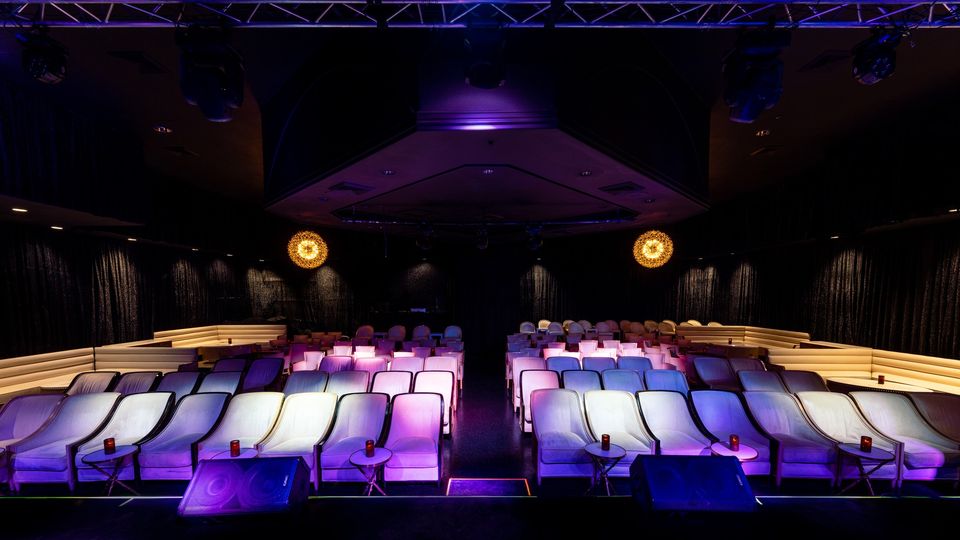 Welcome to The Athena Showlounge inside The Modern Showrooms at Alexis Park Resort Hotel in Las Vegas, Nevada.
Part showroom and part lounge; Athena is designed for comfort and relaxation.  The 165-seat versatile venue boasts state-of-the-art sound and light system for it's large raised performance stage features an 85 square foot LED wall.  Athena is the perfect setting for intimate shows — but knows how to rock too!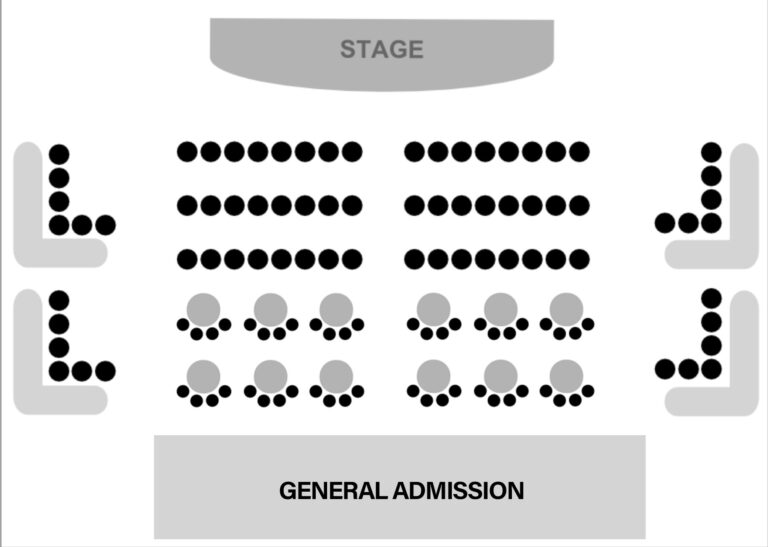 Shows Currently Performing in Athena Showlounge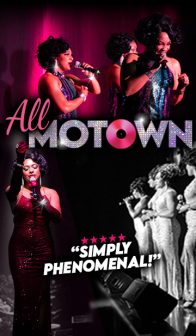 All Motown featuring the Duchesses of Motown Live in Las ...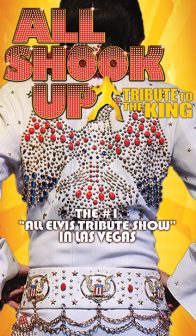 ALL SHOOK UP: A TRIBUTE TO THE KING Elvis is one ...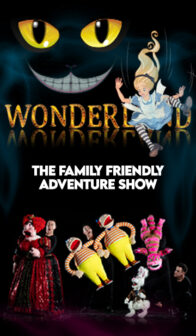 Wonderland - We're All Mad Here... Wonderland is a whimsical puppet ...