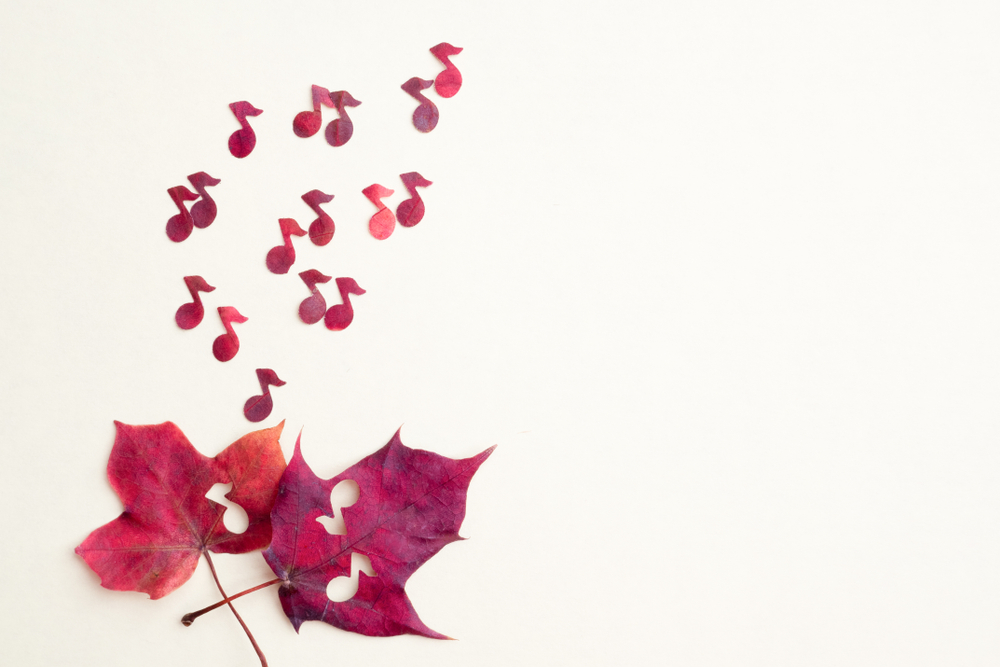 Las Vegas Modern Showrooms at Alexis Park Resort is thrilled to announce its impressive October lineup of shows and talent in the Playhouse Series. Get ready for a month filled with mesmerizing performances that will transport you to the heart of musical excellence from the mind of Creative Director Lisa Gay.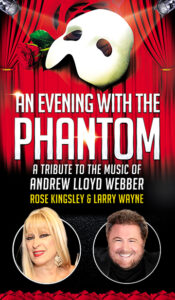 October 4, 2023 – "An Evening with The Phantom: A Tribute to the Music of Andrew Lloyd Webber"
Prepare to be enchanted as we pay homage to the legendary composer, Andrew Lloyd Webber, in "An Evening with The Phantom." Join us for a captivating journey through Webber's most iconic shows, brought to life by two exceptional artists, Rose Kingsley and Larry Wayne. This mesmerizing evening will feature melodies from beloved Webber classics, including "Evita," "Cats," "Jesus Christ Superstar," and "The Phantom of the Opera."
Rose Kingsley, acclaimed on Broadway and the international opera stage, joins forces with seasoned performer Larry Wayne, who has enchanted audiences worldwide. Take advantage of this unique and spellbinding show that has garnered rave reviews throughout the United States.
Saturday, October 7th – The Passion of Engelbert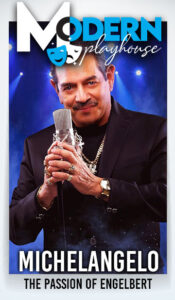 Experience a heartfelt and captivating musical journey with Michelangelo as he pays tribute to the legendary Engelbert Humperdinck in "The Passion of Engelbert." Michelangelo takes the audience on an unforgettable voyage through the vast repertoire of Engelbert Humperdinck, bringing his songs to life with a passion that mirrors the original artist.
Whether you're a die-hard fan of Humperdinck's classics like "Release Me" and "The Last Waltz" or a newcomer eager to discover the magic of his music, this show promises an evening of pure enchantment.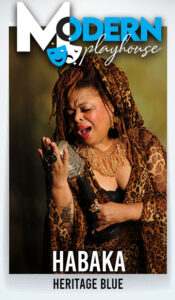 Thursday, October 19th – Heritage Blue starring Habaka
Join us for an unforgettable evening as Habaka presents "Heritage Blue," a heartfelt homage to her family's rich lineage of singers, dancers, and musicians. This remarkable album seamlessly weaves the timeless genres of Blues and Jazz, inviting you on a musical odyssey through evocative landscapes of emotion, featuring an ensemble of exceptional musicians, including James Boogaloo Bolden, Eric Demmer, and James Lamar Boulet.
"Heritage Blue" is more than just an album; it's a testament to the enduring legacy of Habaka's family and the influence of greats like B.B. King. Don't miss this masterpiece that captures the essence of our musical heritage.
October 25, 2023 – Phyllis Hyman Songbook starring Lisa Gay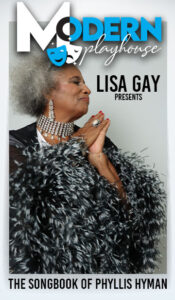 Lisa Gay pays homage to the iconic American Soul/Jazz Singer, Phyllis Hyman, in "The Songbook of Phyllis Hyman." This extraordinary tribute highlights Phyllis Hyman's unmatched vocal prowess and timeless beauty, inviting music enthusiasts to relive and cherish her work.
Experience the magic of "The Songbook of Phyllis Hyman" as Lisa Gay channels the spirit of Phyllis Hyman, delivering a mesmerizing performance that captures the essence of an era that continues to resonate with audiences of all generations.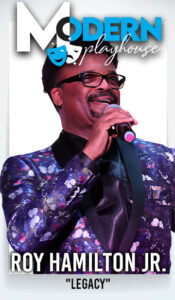 October 26, 2023 – Legacy starring Roy Hamilton Jr.
Roy Hamilton Jr. presents "Legacy," a captivating variety show that pays homage to his late father, the iconic Roy Hamilton, known as "The Golden Boy of Song." Roy Jr. will perform his father's chart-topping hits, pay tribute to his favorite artists from various epochs, and showcase some of his own compositions.
Join us for an exhilarating evening that celebrates the indelible mark left by Roy Hamilton Sr. and the talent of his son, Roy Hamilton Jr.
---
Don't miss these incredible shows in the Playhouse Series at Las Vegas Modern Showrooms at Alexis Park Resort. Book your tickets now for a month of musical excellence and unforgettable performances. Tickets and information are available at ModernVegas.com or by calling 702-483-8056. For information on performing in the Playhouse Series visit VegasPlayhouse.com.