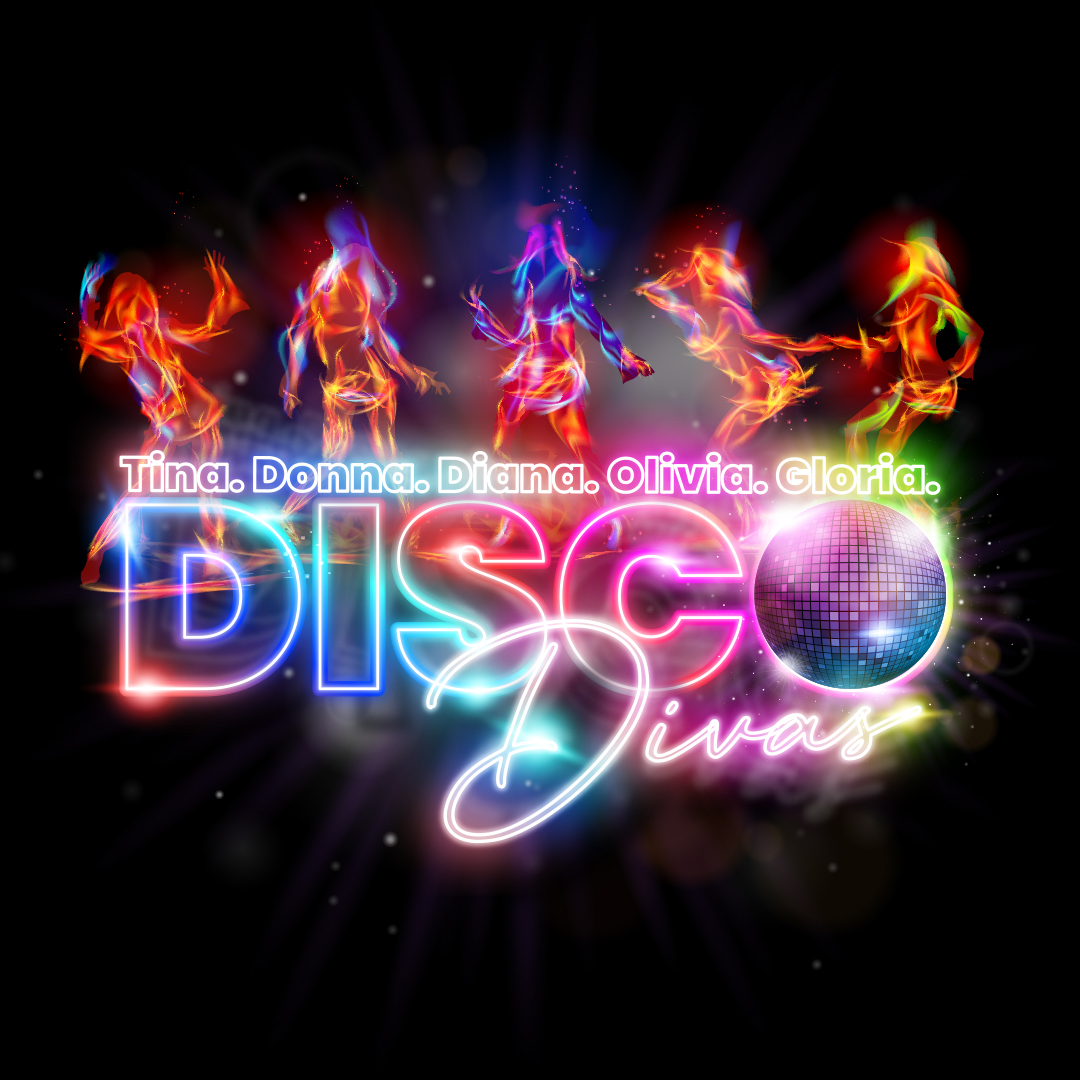 Las Vegas Set to Groove to the Sensational Disco Divas Tribute Show at Modern Showrooms at The Alexis Park Resort Hotel.
Get ready to boogie and relive the magic of disco as the highly anticipated tribute show, "Disco Divas," takes center stage at the esteemed Modern Showrooms in the iconic Alexis Park Resort Hotel. This sensational production, opening on June 30, 2023, is set to transport audiences back in time with a dynamic lineup of female-centric disco hits from legendary artists such as Tina Turner, Donna Summer, Cher, Olivia Newton-John, Gloria Gaynor, and more.
From the creative mind of Pete Housley, the Executive Producer of the Las Vegas smash hit show "All Motown," comes another captivating spectacle – "Disco Divas." A show that promises an unforgettable experience as it celebrates the infectious rhythms and timeless melodies that defined the disco era.
Taking the lead in this mesmerizing tribute show is the extraordinarily talented Patrice Petway, known for her captivating stage presence and soul-stirring vocals. The cast includes Las Vegas veteran performers Elyse Clardy, Annie Lyon, and Kim Wood, as well as; Irene Introna, Keanna Corley, and Natalia Oliveria. This all-star cast will channel the spirit of these iconic divas, delivering show-stopping performances with audiences singing and dancing along to their favorite disco anthems.
"This show has been in development for some time; celebrating powerful women in music has become a hallmark of our productions.  The irony of the recent passing of the great Tina Turner does not escape us", said Pete Housley, Executive Producer. "Tina's electrifying presence and powerhouse vocals not only defined the disco era but also shattered stereotypes and paved the way for powerful women in the music industry. Her undeniable talent and unwavering determination made her an icon, inspiring generations with her music, energy, and empowering spirit."
The Modern Showrooms within the prestigious Alexis Park Resort Hotel provide the perfect setting for an immersive and intimate disco experience. This state-of-the-art venue features top-notch sound and lighting systems, guaranteeing an unforgettable night of music, glitz, and glamour. 
Housley added "Disco Divas" promises to be a non-stop celebration of the disco era, featuring dazzling costumes, high-energy choreography, and a world-class production that will transport audiences to the heyday of disco. Whether you're a die-hard fan of the genre or simply looking for a night of vibrant entertainment, this tribute show will surely delight."
Take the chance to experience the ultimate disco extravaganza! Tickets for "Disco Divas" are now available online, by calling the Modern Showrooms Box Office at 702-483-8056 or through most major ticket brokers.
Prepare to be swept away by the irresistible rhythm of disco. It's time to let loose, have fun, and dance the night away!